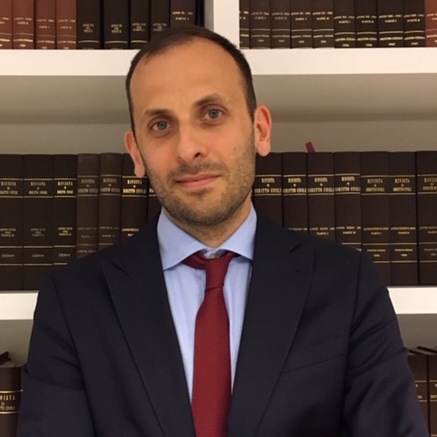 Francesco Ferroni collaborates with Comandè Di Nola Restuccia Avvocati since April 2019. Previously he worked for outstanding law firms where he developed specific expertise in litigation before the national courts and in arbitration proceedings, in the branches of civil, commercial, banking and bankruptcy law.
He is a lawyer since 2015 and he graduated in Law in 2010 from "Università Cattolica del Sacro Cuore" in Milan.
He works in Italian and English.
Main areas of expertise: Civil Law, Commercial Law, Bankruptcy Law and Banking Law.