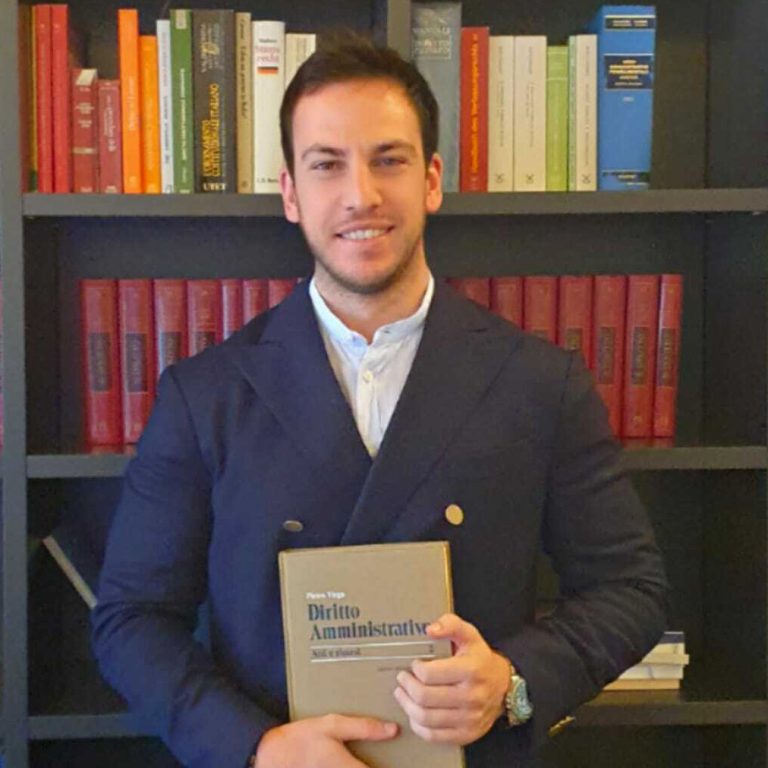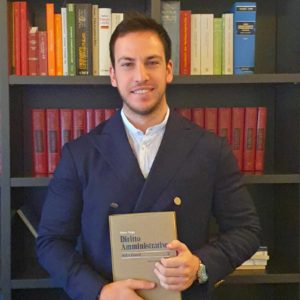 Giovanni Battista Seminara joined CDRA in March 2021.
He graduated in Law in October 2020 at the Lumsa University of Palermo, discussing a thesis in Labour Law entitled "ll contratto di lavoro intermittente" (The intermittent work contract), under the supervision of Prof. Claudio Antonelli.
He is attending a Master in "Risk Management in Health Care" at the Luiss Business School in Rome.
He speaks Italian and English.
giovannibattista.seminara@cdra.it