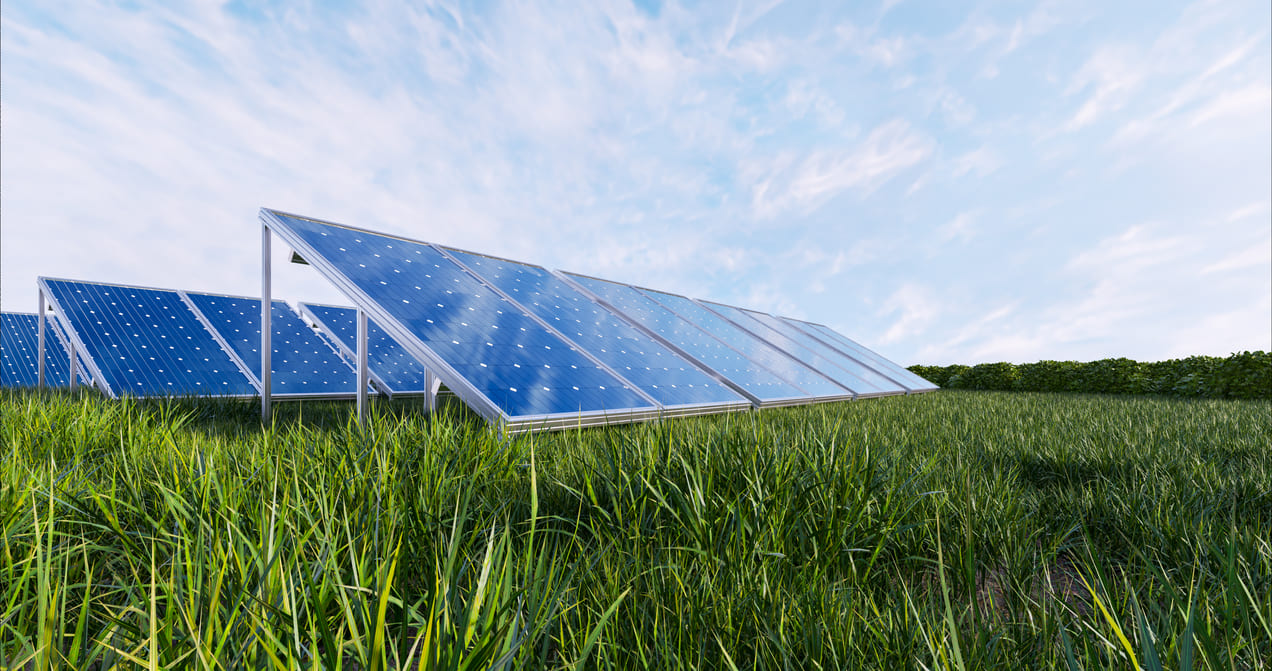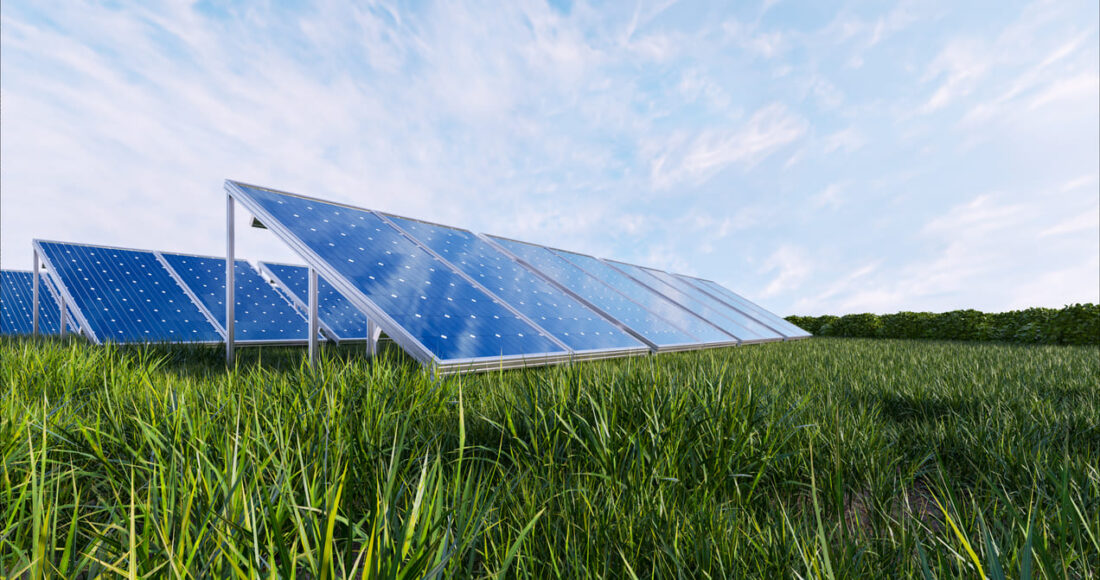 CDRA assiste ECOTEC nello sviluppo e nella cessione di quattro progetti di impianti fotovoltaici ready to build
ECOTEC S.r.l., società assistita da CDRA, ha sottoscritto con Renewability, community di consumatori di energia rinnovabile, la documentazione vincolante per la cessione dell'intero capitale sociale della sua partecipata Gea.Ren s.r.l., società proprietaria di quattro progetti fotovoltaici ready to build.
Il perfezionamento dell'operazione avverrà a seguito del completamento della costruzione dell'ultimo degli impianti.
CDRA, con un team guidato dal founding partner Carlo Comandè e composto dall'of counsel Paola Floridia, dalla senior associate Barbara Compagnoni e dall'associate Ilaria Arrigo, ha assistito la ECOTEC S.r.l. e la GEA.REN. S.r.l. sia nella fase preliminare, svolgendo la Vendor Due Diligence sui quattro progetti di impianti fotovoltaici e prestando la propria consulenza per il completamento dei relativi iter autorizzativi, sia nella fase di definizione degli accordi per la cessione della SPV alla Renewability.
All'operazione ha preso parte altresì, sempre al fianco di ECOTEC e dei suoi legali interni, Michela Citterio (general counsel della Società) e Caterina Volontè, lo studio legale Sani Zangrando, guidato dal partner Emilio Sani, con il supporto della senior associate Greta Maria Campisi.
Renewability è stata assistita invece dallo studio legale Parola Angelini con un team guidato dal managing partner Lorenzo Parola e dal senior associate Andrea Coluzzi, e supportato, per l'attività di Due Diligence, dall'of counsel Andrea Leonforte e dell'associate Martina Caldelari.