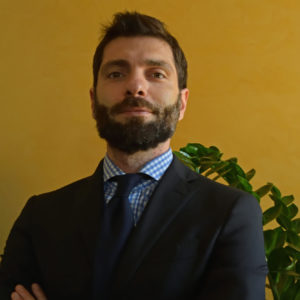 Raffaello Di Nola has been working with Attorneys Di Nola and Restuccia since 2013 and has been part of the CDRA team since its founding in February 2016.
He specializes in civil litigation, enforcement procedures and family law.
He graduated in 2011 from the University of Molise.
He passed the bar examination in 2018 and is a member of the Bar Association of Milan since 2020.
He mainly assists companies and individuals in civil litigation in general in all its phases and degrees, with particular regard to the enforcement phase.
He also operates in out-of-court contexts, providing advice to operators in the evaluation and structuring of business activities and in the related start-up phase.
In the field of family law, he deals in particular with consensual separation agreements and judicial separation and divorce procedures.