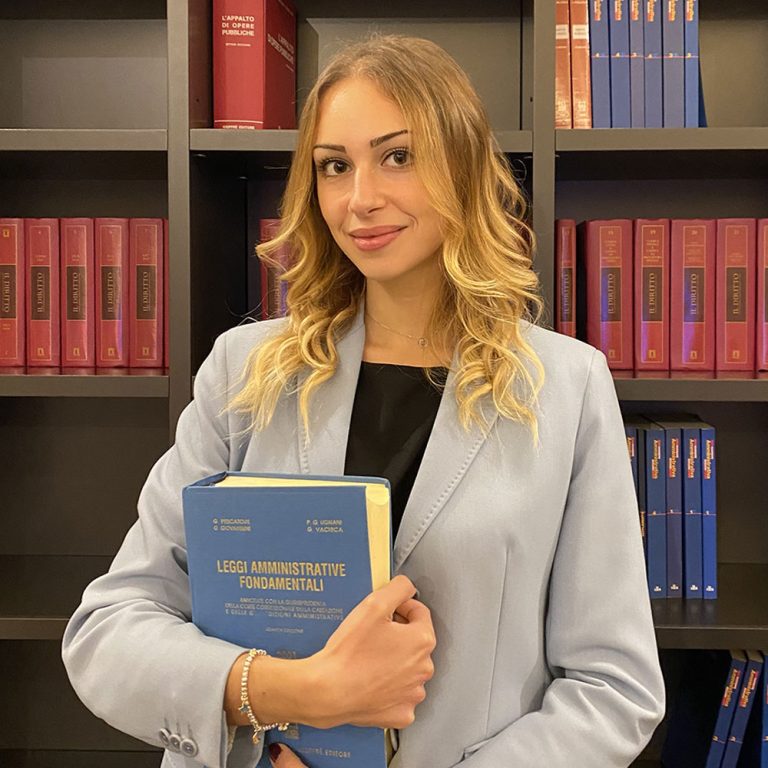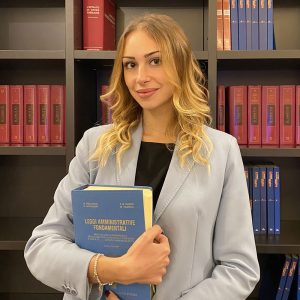 Silvia Bonafede graduated in Law with full marks in October 2021, at tue Luiss Guido Carli University in Rome, discussing a thesis in Legal Theory, titled "Rethink the re-education? Neuroscience and prison treatment", under the supervision of Professor Antonio Punzi.
She started collaborating with CDRA – Comandè Di Nola Restuccia studio in November 2021.
She speaks Italian, English and Spanish.