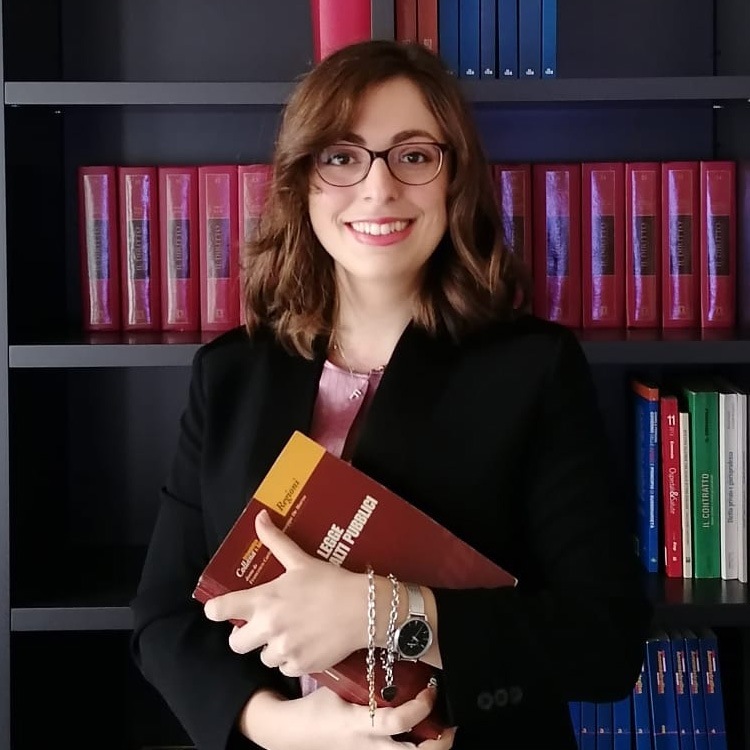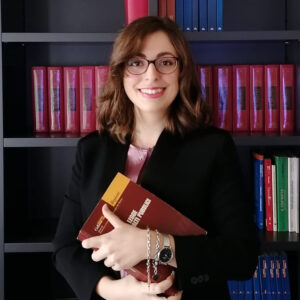 Francesca Schiavo studied Law in Università degli studi di Palermo, where she graduated in July 2020, with  a thesis in Administrative Law, titled "Smart cities and sustainable development", Supervisor prof. Maria Cristina Cavallaro.
In March 2017 she performed a curriculum internship in Camera di Commercio di Palermo ed Enna, focusing on issues linked to Commercial Register and International Trade.
In October 2016 she took part in an educational visit, organized by the Department of Law, to Edinburgh Court, where she assisted to a hearing, and the Scottish Parliament.
In the academic year of 2015/2016, she took part to the international mobility program Erasmus Plus, in Université de Liège, Belgium, where, during six months, she sustained exams such as Human Rights Law, Legal English and European Social Law.
She started to collaborate with CDRA- Comandè Di Nola Restuccia Associati in November 2020.
She speaks Italian, English and French.